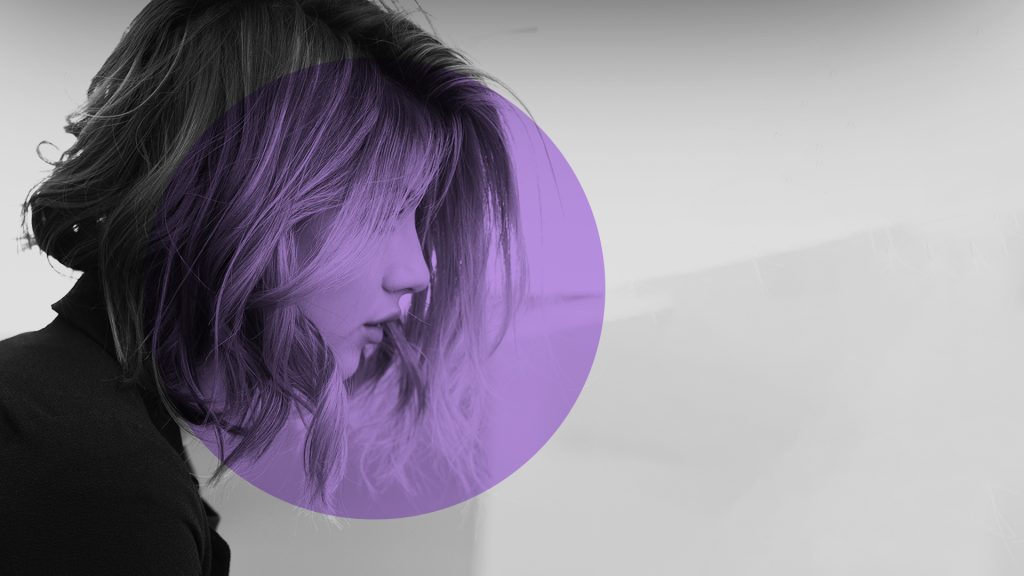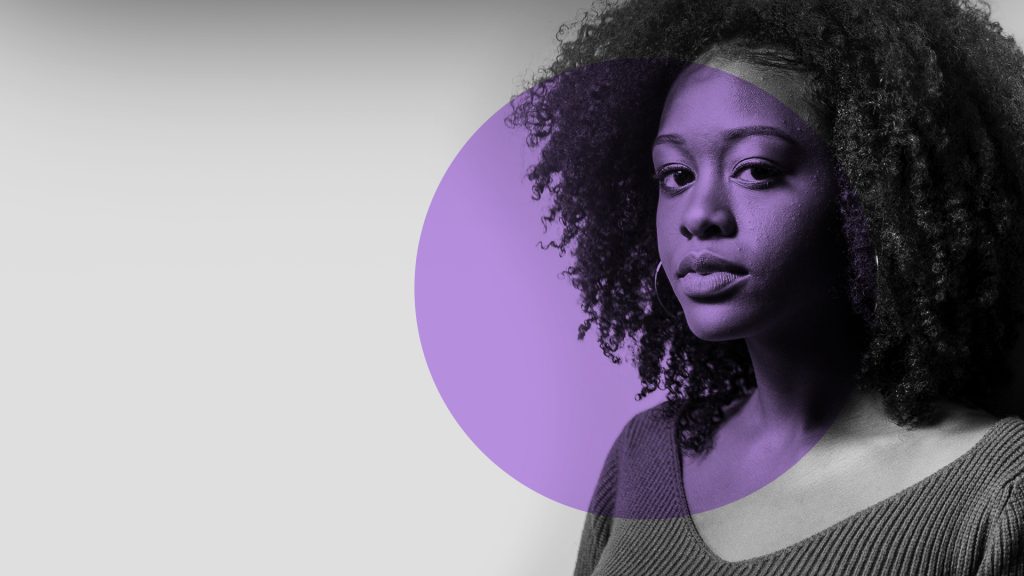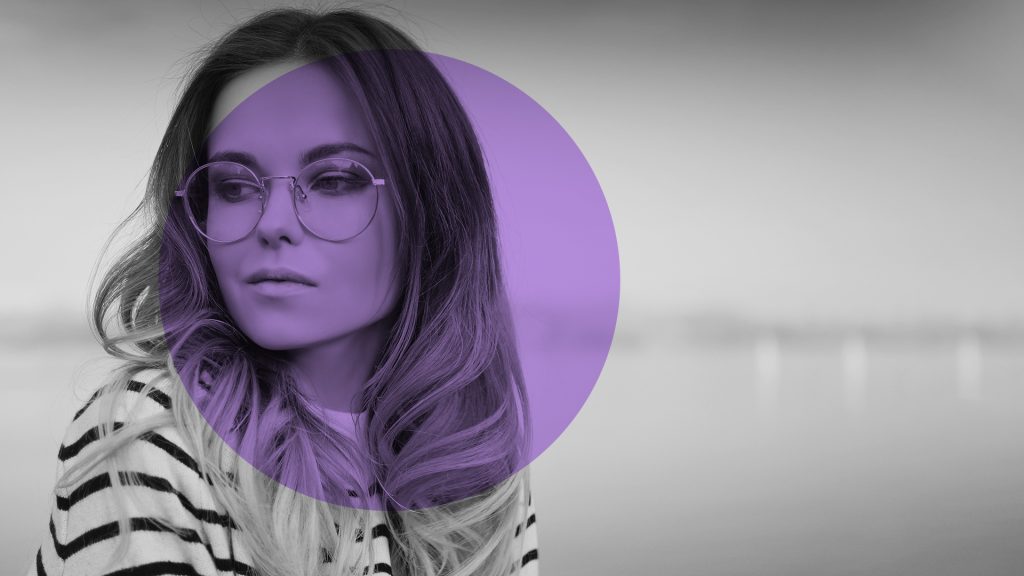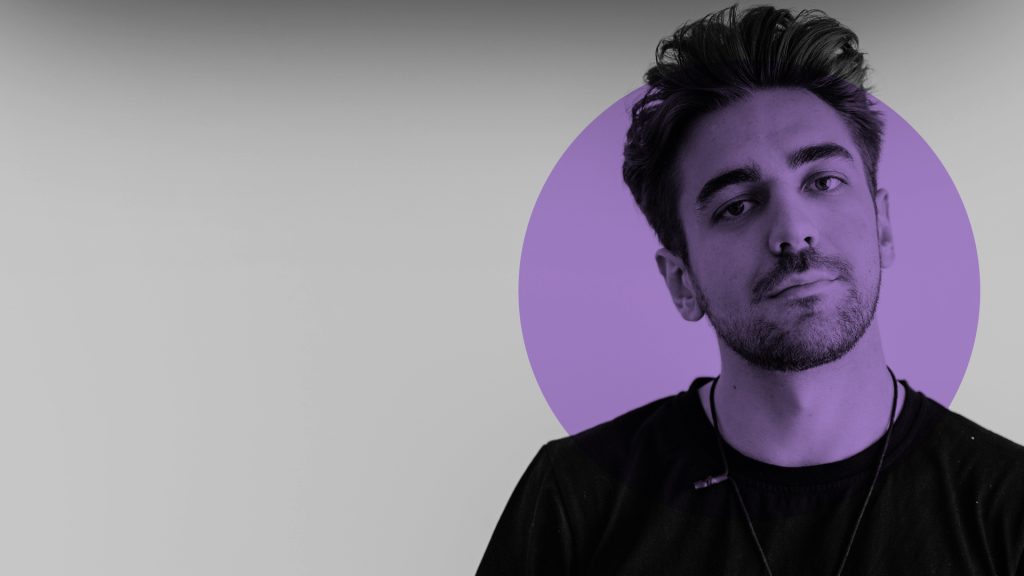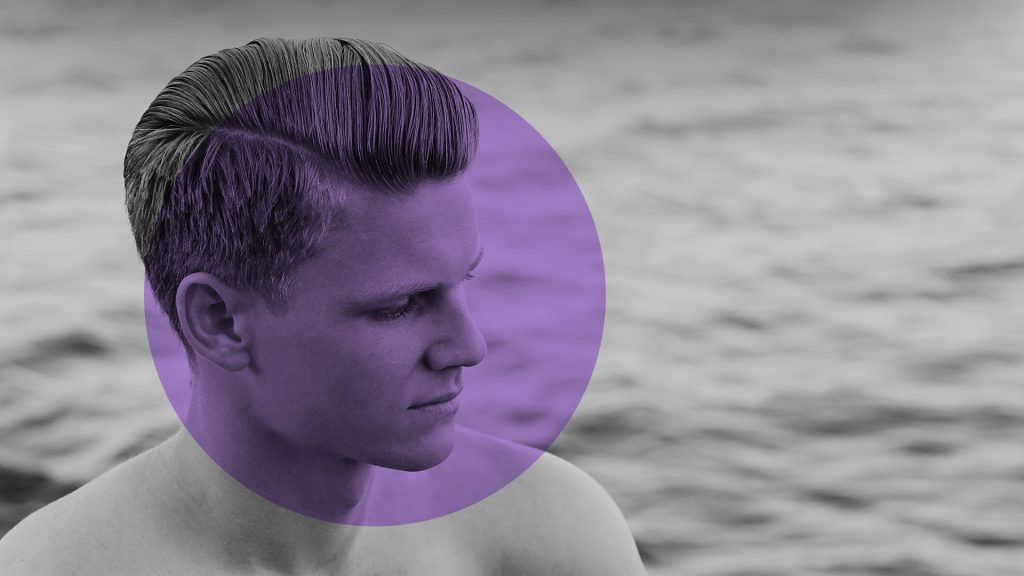 With passion
BECAUSE WE LOVE HAIR
In addition to the basics of being hair stylists, our stylists have many other qualifications. We offer coloring trends, such as balayage and ombré, professional styling for special occasions, and much, much more in our salon.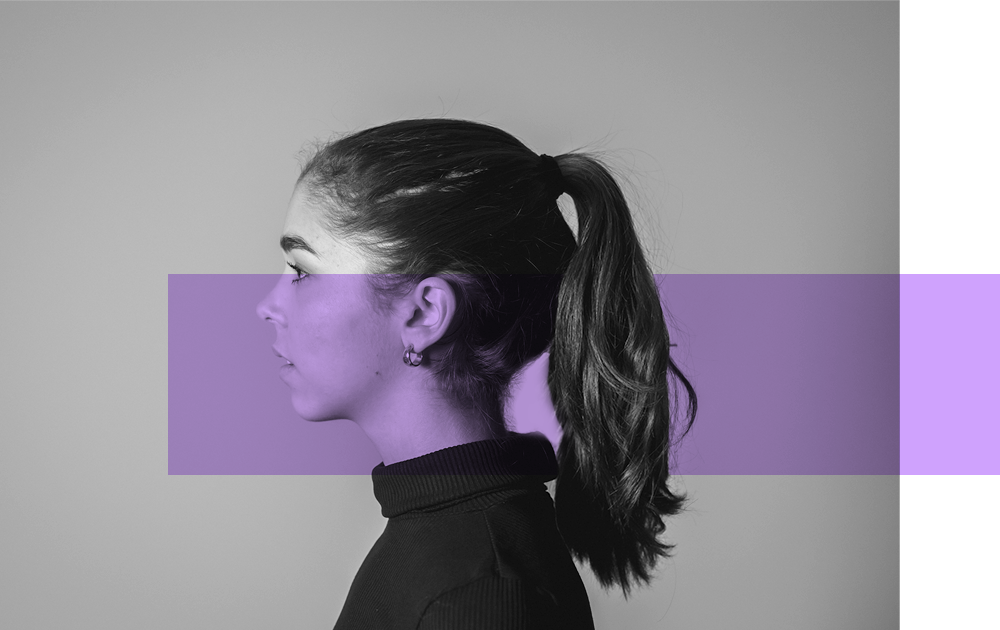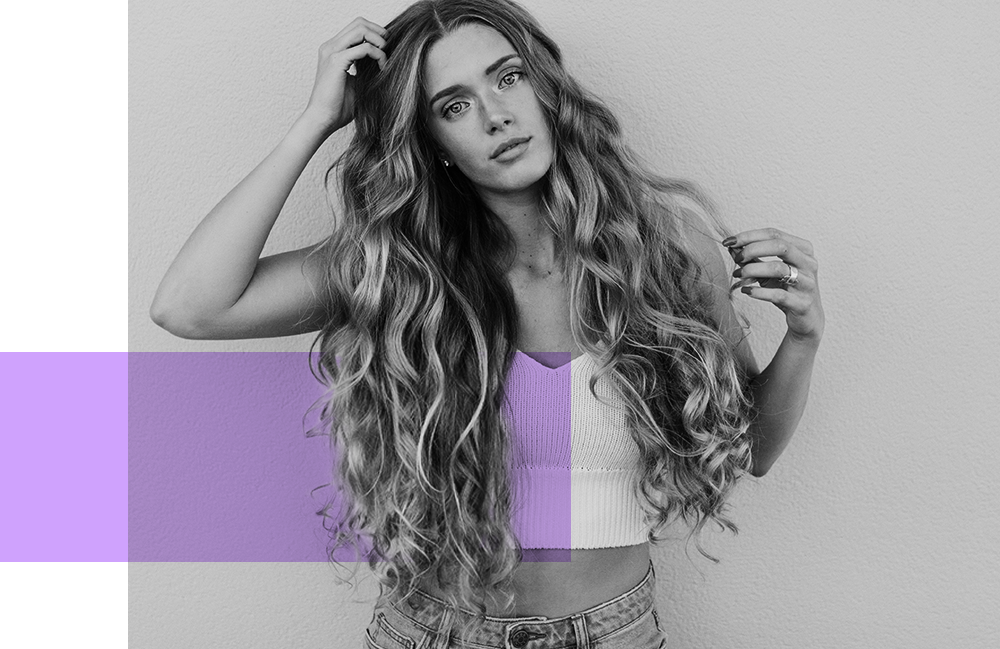 GLAMOROUS AND WELL-GROOMED
Stylish hairstyles
As a trend-conscious hair salon, we welcome all of our customers with an individual consultation on new cuts, colors, and techniques. Our hairstylists know what is possible nowadays as well as what suits your special style and everyday life.
In good hands
Here, you can feel at home
Our salon is a place that we have designed consciously and with a lot of time and effort: pleasant lighting and rich, soothing colors set our salon apart from the standard. Even during longer appointments, you will feel comfortable with us and be able to forget a little bit about the world outside of the salon.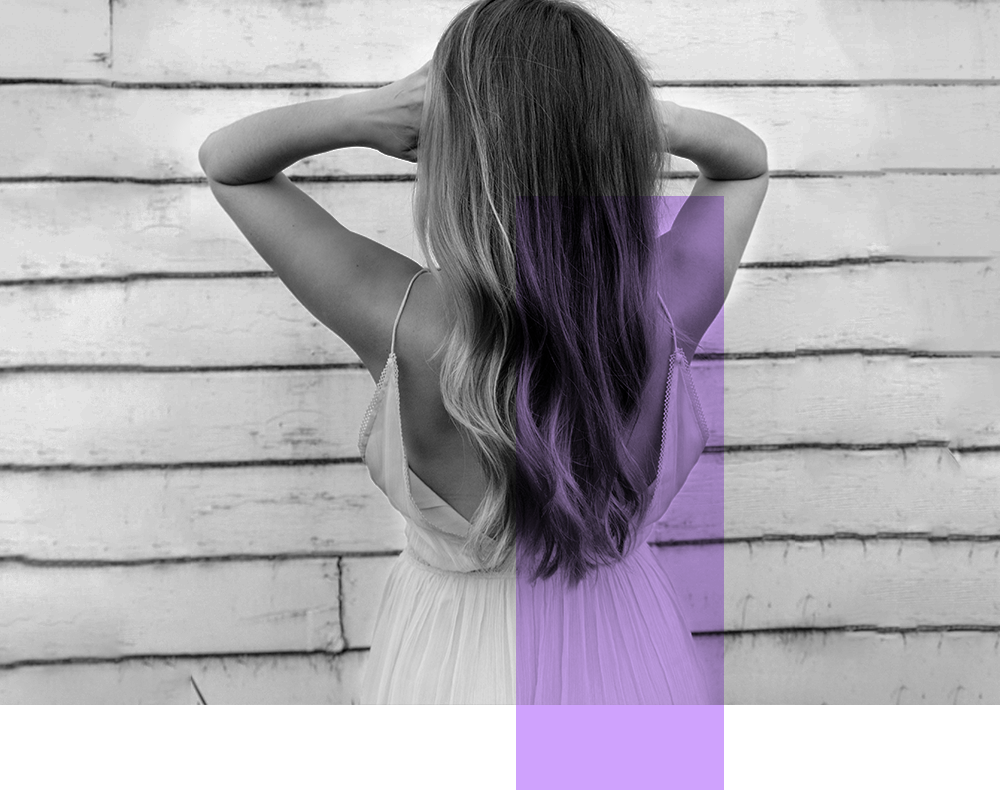 HAIR IS YOUR MOST IMPORTANT ACCESSORY. THEREFORE, ONLY TRUST THE PROFESSIONALS!
WE LOOK FORWARD TO SEEING YOU
We look forward to welcoming you to our salon. Come by, we will be happy to advise you!
Opening Hours
Monday to Friday
10:00 am – 7:00 pm
Saturday
10:00 am – 5:00 pm